Dunham Accounting Services
As a business owner, you know that your finances are key to business growth and success.
Like most entrepreneurs, you didn't launch your company to spend your time working as the bookkeeper.  Yet having a solid handle on your financial information is one the of the most crucial tools you can have.
Dunham Accounting offers a comprehensive set of bookkeeping, payroll, tax and accounting services. Our solutions are tailored towards your specific needs which provide you with the financial vision that you need to make sound decisions for the future.
Whether you are simply looking for bookkeeping, payroll help or general accounting services, we have the experience and knowledge to provide the data that will help deliver a better way to manage your business.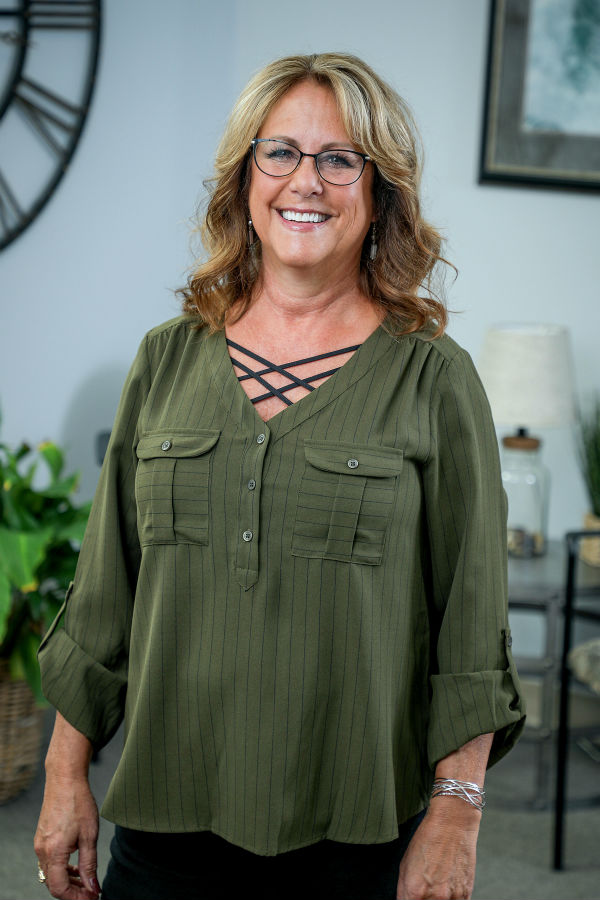 Kathy Dunham
Kathy is the founder of Dunham Accounting Services, LLC. Kathy spent over 30 years in the world of accounting before starting her own business in January of 2013. Kathy, a native of West Michigan, enjoys having great relationships with her clients, as well as taking on new challenges to utilize her creativity. She enjoys watching her clients spend time growing their businesses and less time dealing with accounting.
While not in the office, you can find Kathy spending time with her husband of over 30 years, Doug. Together they have 2 boys who have since left the nest and are following their dreams. Kathy enjoys the outdoors, any type of water activity, gardening, cooking and entertaining guests.
Kathy is a firm believer that life is too short, so if you want to do something, just do it!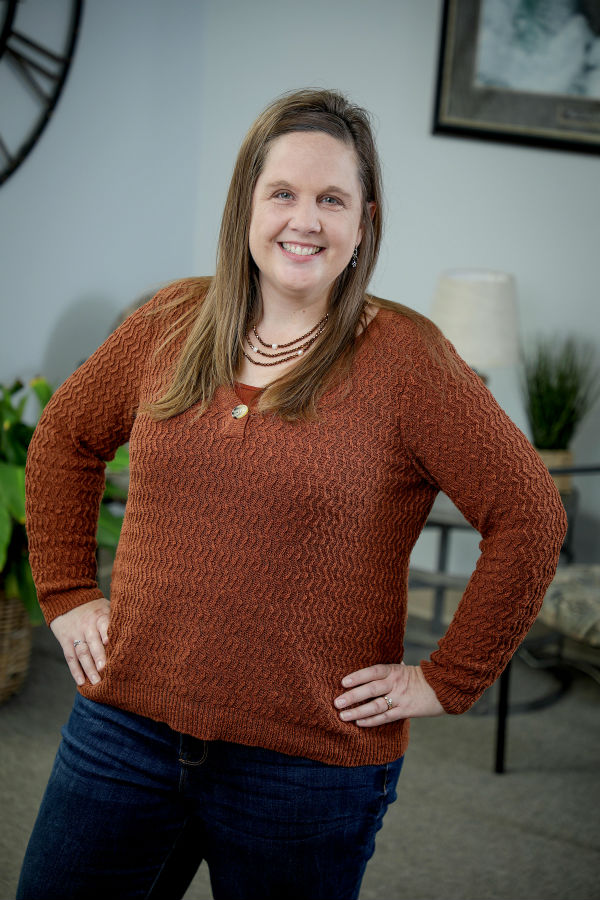 Marcia Vanderby
Marcia started with Dunham Accounting in the Spring of 2017 and has over 24 years of QuickBooks accounting experience. She is also a qualified office manager and has many years of experience in customer service. Marcia greatly enjoys working one-on-one with clients and helping them with all their individual needs.
Marcia and her husband, Rory, have been married for 20 years and have 3 children that keep them very busy. During Marcia's free time, she enjoys watching her children participate in school and recreational sports and also showing animals at their local county fair.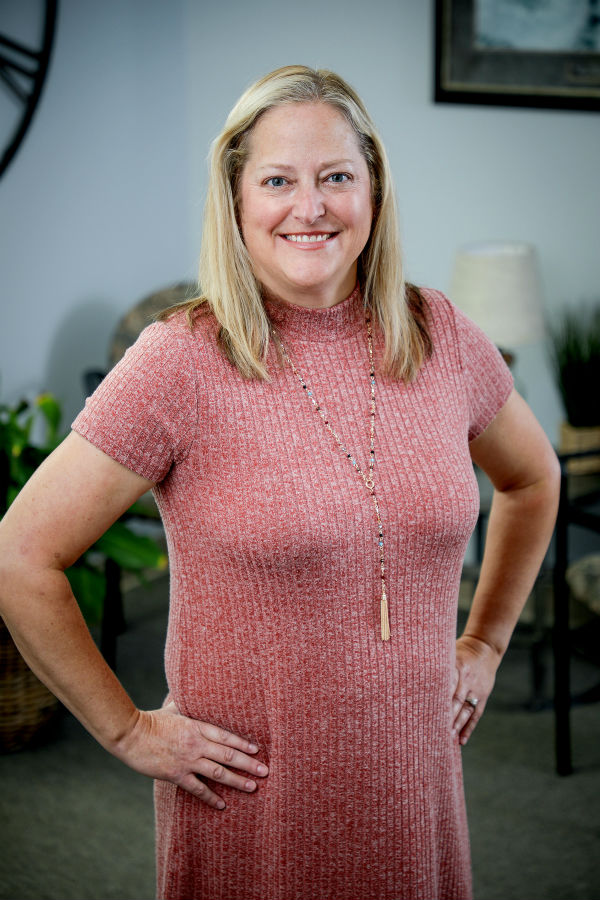 Susan Vlietstra
Susan has over 25 years of experience managing for profit, non-profit and governmental organizations as well as several years of experience consulting with and preparing tax returns for individuals and small businesses. She enjoys assisting clients to get the maximum tax benefit from their daily activities.
Susan has an MBA in management from Michigan State University, a Masters of Accounting (MACC) from Davenport University and a BBA from Western Michigan University. When she is not working or going to school, Susan enjoys spending time with her husband and three children and their many sports and extracurricular activities. She also enjoys volunteering for and attending local community, music and arts events and festivals.