For any business to be profitable and thrive, proper bookkeeping is a must! From data entry and payroll to tracking accounts payable, accounts receivable, and more, maintaining accurate financial records is of the utmost importance. The problem is, bookkeeping takes a lot of time and attention, both of which are pretty hard to come by when you're trying to run your business. If only there were people you could turn to for help—Dunham Accounting Services, LLC to the rescue!
Business Bookkeeping Services we provide include: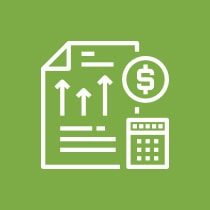 Accounts Payable
Receiving invoices from vendors and matching them up with purchase orders ensures you are being billed the correct amount. Keeping an accurate record of such transactions will help you stay abreast of what payments have been made, what work has been completed, and at what cost.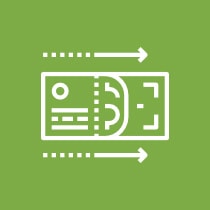 Accounts Receivable
Knowing what payments are going out is just as important as knowing how much money is coming in—if you're not getting paid for your services, success is not very likely! A big part of bookkeeping is making sure your customers are being billed accurately and payments are being received.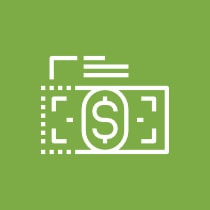 Payroll
From paying and reimbursing employees to verifying accuracy and managing changes to employee accounts, you can leave all your payroll responsibilities to us! We use QuickBooks software to effectively and efficiently maintain payroll and other financial aspects of your business.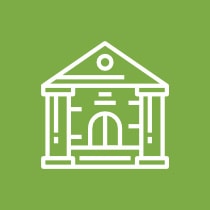 Banking
It's essential to stay on top of bank statements from your business account so that any discrepancies can promptly be addressed. We will keep a close eye on your banking transactions to ensure deposits and withdrawals of your daily funds are diligently recorded and correct.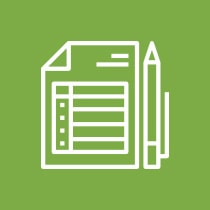 Taxes
We are happy to prepare, file, and report taxes for non-corporation companies—really, we are! Of course, accurate bookkeeping makes a big difference, as it impacts the accuracy of your tax returns, and assures you do not under or over pay. Compliance with tax laws is also important, but we've got you covered there, too!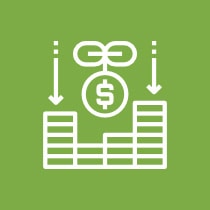 Budgeting & Planning
Proper bookkeeping allows you to accurately determine budgets, predict problems, and monitor success. It's truly the basis of good business—don't underestimate it's importance! We will not only meticulously keep your books in order, but also help you balance your budget, create solutions, and plan for the future. Accurate financial records can be used to set and achieve goals, too.
We'll keep your books in tip-top shape so your company stays that way too!
Business bookkeeping can entail either all or some of these services—whatever works best for you and your company. It is essential that your records are accurate, so if you are struggling with bookkeeping, book an appointment with us today! We are happy to provide you with this service. Simply contact us online or by dialing 616-734-6914. We'll take over your tedious tasks so you can concentrate on your business instead of your books!